Shop
Visit our Etsy Shop where you'll find some great items. Here's a sample of what you'll find:
And a very special t-shirt with the names of many of the bulldogs that have been rescued by Long Island Bulldog Rescue. Also included in the lettering is a heartfelt message... "thank you for saving us". If you're looking for a specific name, you can request it be added at no additional charge.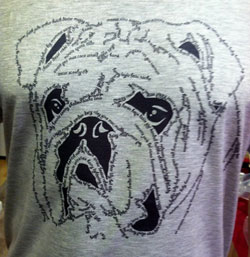 ---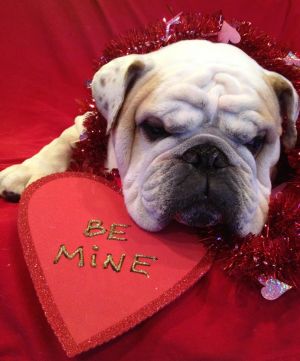 A Photo Book composed of our 2013 
"Be My Bullytine" particpants
Over 250 of the most adorable Bulldog pics!
Rescued Bullies, adopted Bullies, and their friends.
Over 50 pages!  
All proceeds will be donated to 
 Long Island Bulldog Rescue
$34.95 Dollars (Includes Shipping& Handling)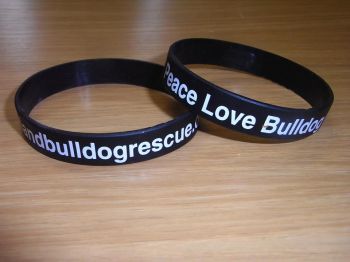 Peace Love Bulldog Bracelet
Show your support for LIBR
$5 Donation
Click on the Donation Button
and enter the description
"Bulldog Bracelet"