Shop
---
 Visit our online store for some new LIBR merchandise! Here are some samples:

Visit our Etsy Shop where you'll find some great items. Here's a sample of what you'll find:
And a very special t-shirt with the names of many of the bulldogs that have been rescued by Long Island Bulldog Rescue. Also included in the lettering is a heartfelt message... "thank you for saving us". If you're looking for a specific name, you can request it be added at no additional charge.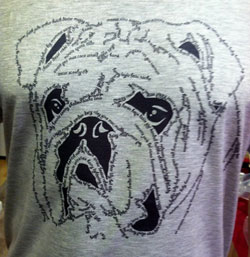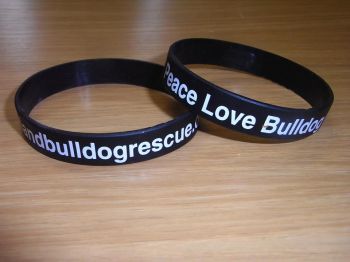 Peace Love Bulldog Bracelet
Show your support for LIBR
$5 Donation
Click on the Donation Button
and enter the description
"Bulldog Bracelet"